Top Stories and Highlights
Events
Calendar
---
Jay Semko of Northern Pikes
@ the Museum Thursday night presents: Jazz Dramas: Winter Film Series
March Break Camp for Children
@ the Museum Thursday nights present: Family Yoga with Shine On Yoga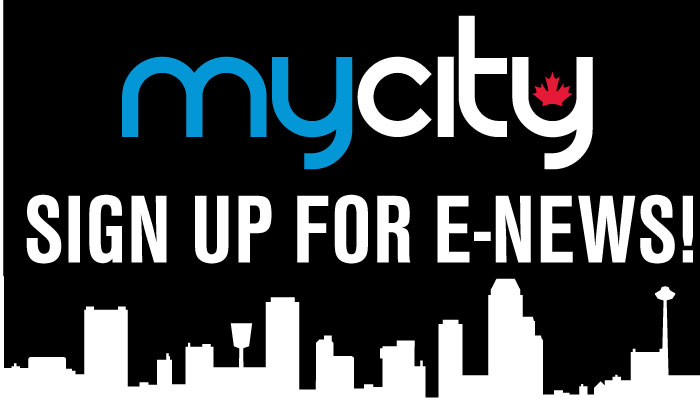 Stay up to date and informed
We are excited to announce the new City of Niagara Monthly E-Newsletter! The newsletter will feature news, events and developments around the City, along with City Council updates and decisions. Sign up now!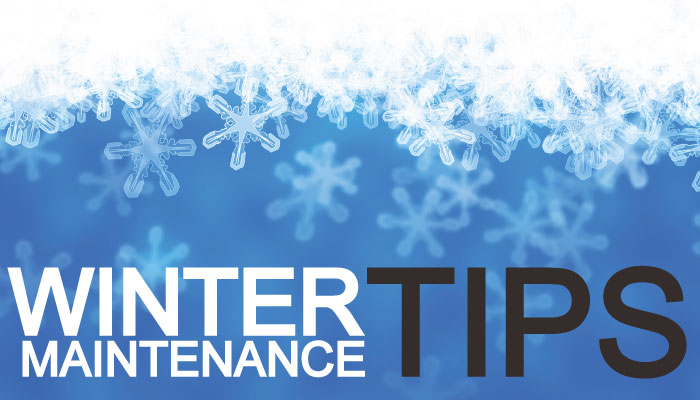 Winter Maintenance Tips
In the winter months, it is crucial to stay alert and in control, as extreme cold temperatures can be a hazard to personal safety, and special precautions are required. Be prepared and ensure your safety this winter season with these winter maintenance tips.